Dumpster Rentals & Junk Removal
We are not a national franchise. We live in Sarasota also and we care about what goes into our landfills!
We are a family owned and operated dumpster rental, junk removal, site storage, demo and hauling company. When you place a call to Jimbo's, you will speak with Jim the owner. You are not going to get a call center or virtual assistant. Jim has over 20 years' experience in the cleaning and maintenance business and values good 'ol fashion customer service. Whether you need a full house clean-out, or some odd-ball stuff removed like an oversized CrossFit Tire, just remember, If It's Gotta Go, Get Jimbo!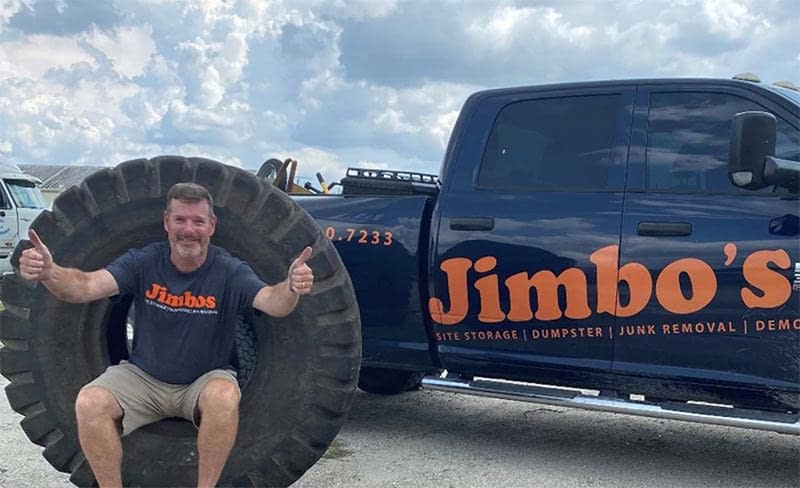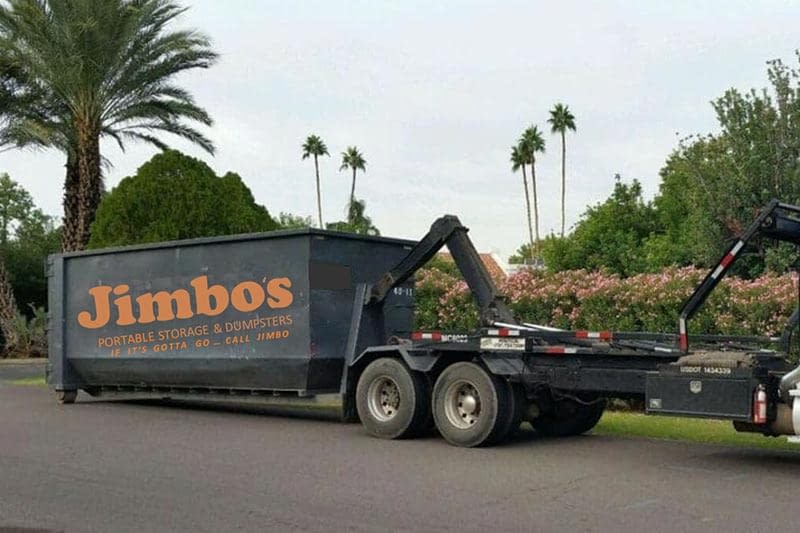 Remodeling, moving in or out, have a construction clean-up or have an unexpected home repair? We provide dumpsters for residential and commercial applications. Call or use our online form today!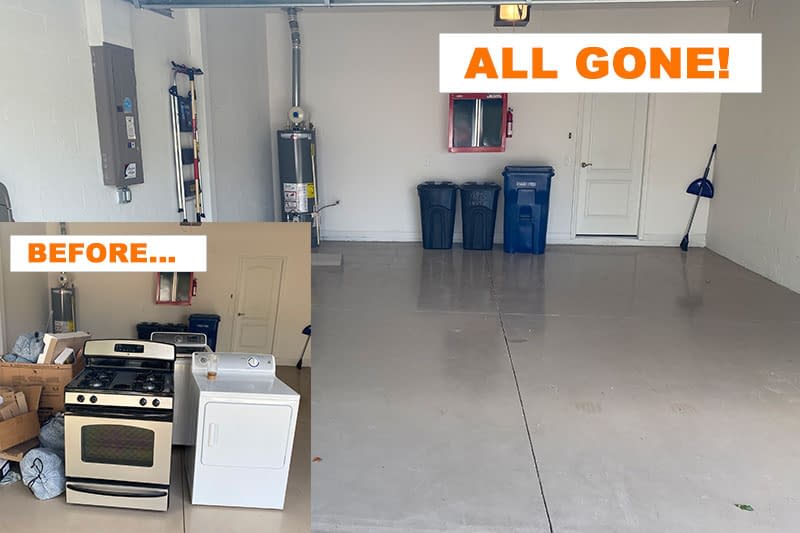 Jimbo's provides full-service affordable junk removal services for residential and commercial property clean-outs. Just point to what needs to be removed and watch us do the rest!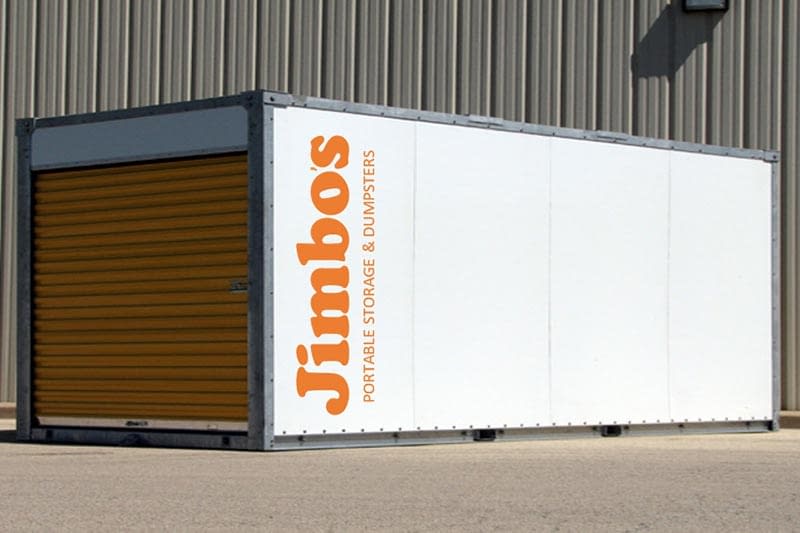 Onsite Storage is the most convenient way to store your belongs or tools right in your driveway while construction or repairs are performed on your home or business. Instant access, in a safe and secure storage container.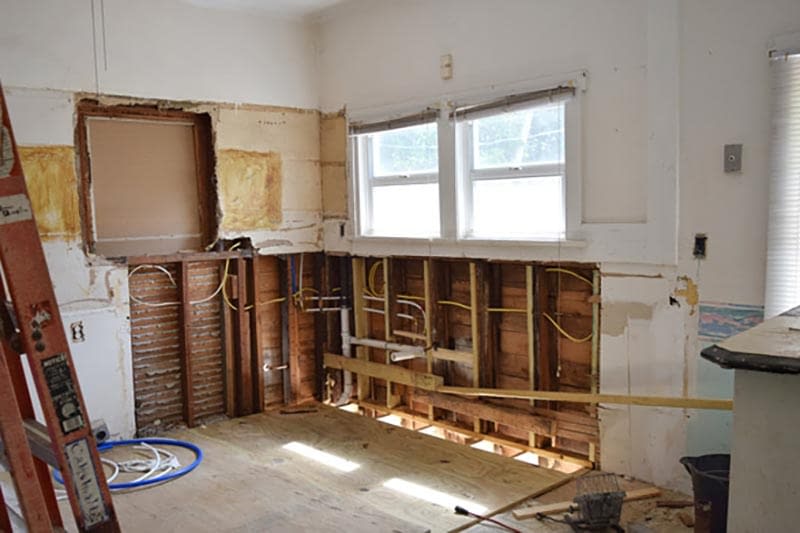 Whether it's a kitchen or bath demo you need, or even a hot tub or shed removal, Jimbo's Demo Services is your one stop call. We bring the dumpster, tools and labor and do the dirty work for you.

13′ x 8′ and 4.5′ high
Perfect for small clean-outs
Includes drop off and pick up

15′ x 8′ and 4.5′ high
Great for single room demo / kitchen demo
Includes drop off and pick up

22′ x 8′ and 4.5′ high
Good size for small construction jobs
Roofing debris
Includes drop off and pick up